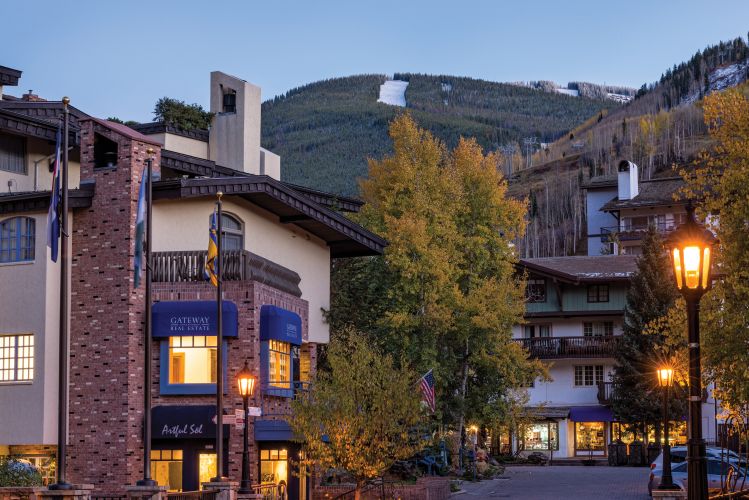 Building relationships is the foundation upon which Gateway Land & Development Real Estate Company was built and it continues to be our cornerstone. Our winning team of agents, managers, and support staff are focused on one common goal: the ultimate satisfaction of our clients. Whether buying property in the Vail Valley or obtaining the highest value for the sale of your home, you will not find a more focused, knowledgeable, or specialized group of professionals to care for your interests.
Gateway was established in 1993 by Suzi Apple, a Vail Valley local since 1973. Determined to share her passion for and awe of Colorado's beauty, Suzi was inspired to establish a thriving real estate company based upon honesty, integrity and strong customer service. Gateway incorporates a wide range of expertise and beliefs, from high-end resale homes, to commercial properties, to new developments.
We believe that by putting our clients first, working hard, and trusting our coveted relationships, our way of doing business is natural and timeless and far preferred by the vast majority of clients. We believe this makes Gateway stand out above other Vail Valley Real Estate companies and that people value this difference.
Gateway has an office in the heart of the Vail Village to serve sll your real estate needs.
Let Gateway Lead You Home.